Why WordPress?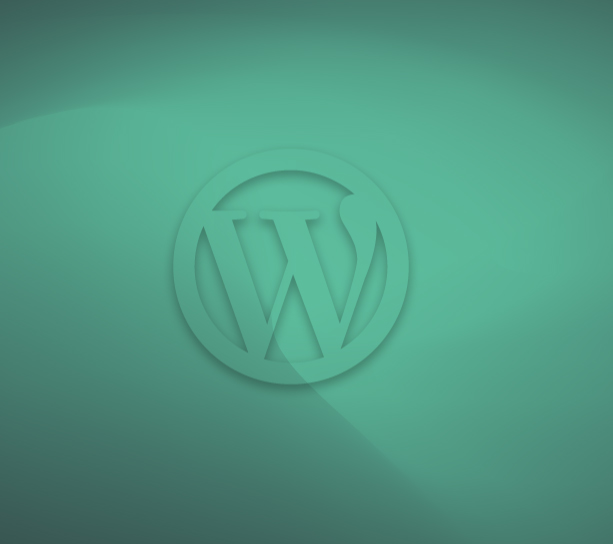 WordPress is an open-source website tool, available online. This tool for CMS is written in PHP. 35% of web bloggers and news sites online use WordPress.  
This is platform might be the easiest CMS to use and has gained great popularity among the beginners. You can this for designing small and medium websites with simple creative exposure. WordPress is also induced with multiple powerful features which have made a favorable choice for trained web developers and designers. With this platform, they can build efficiently performing and alluring sites for clients. People can use WordPress for establishing blog websites or news sites and more.
For anyone who is searching for an uncomplicated website, WordPress could be their best possible option, in which they can see real-time changes as they apply changes on their website. The best part about this is that you can simply download and deploy on your hosting in just 5 min, no strings attached.
WordPress, Joomla, and Drupal are all free to use! You can download and deploy them on your hosting right now; no strings attached.
Benefits
WordPress is easy-to-use for beginners as well. You don't have to be an expert while working on this platform. The interface and functions are simple and intuitive to understand, with a hint of complexity in it.
With WordPress, you can create websites that are optimized for mobile use. It ensures that user experience is not compromised when changing the device. The website will adjust in accordance with the screen size.
SEO is essential when talking about promotion, branding of services or products. Although there are multiple third-party SEO plugins to assist in optimizing the content that you wish to share; but WordPress allows these practices to get initiate successfully on your website.