Web Summit 2023: Kutia's Creative Vision on the Global Stage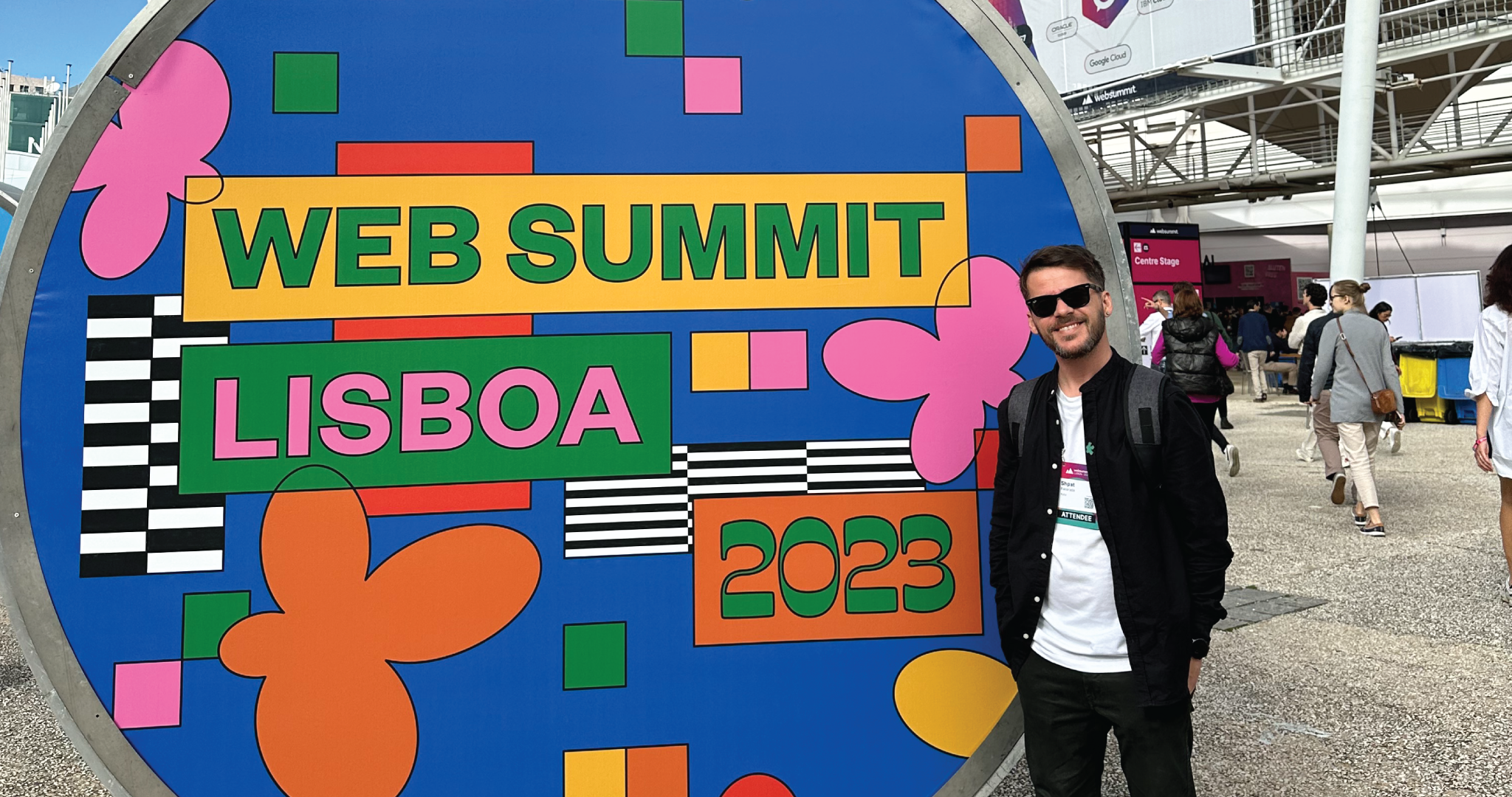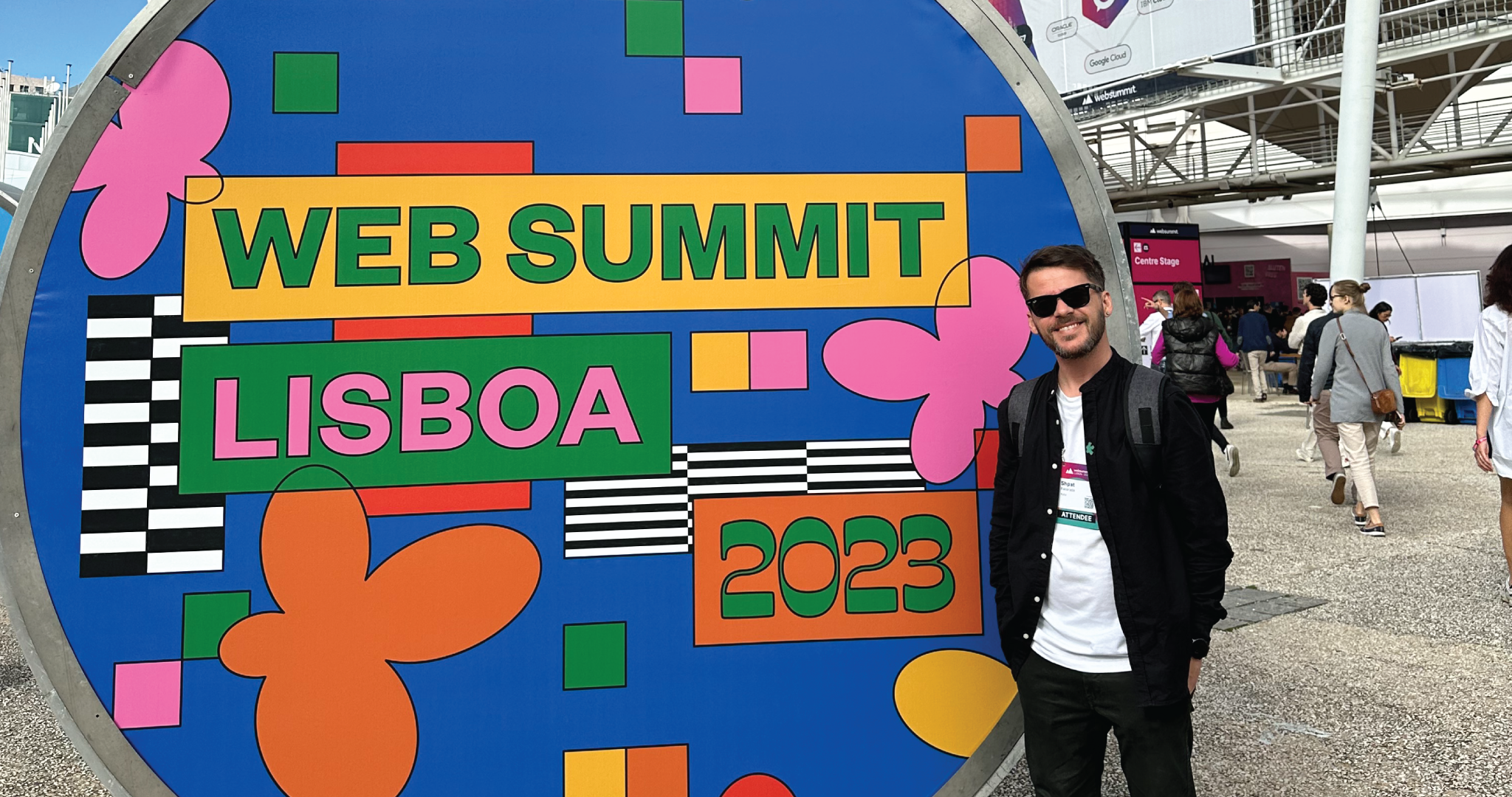 Exciting times at Kutia as our creative director dives into the vibrant atmosphere of Web Summit in Lisbon. This isn't just a gathering of tech's latest and greatest; it's a canvas for inspiration, where new ideas are born and future visions take shape.
Our creative leader is there to participate in the global conversation about technology's trajectory, gathering unique insights and experiences while actively engaging with the pulse of technological innovation.
Stay tuned as we bring back stories of inspiration and innovation, all geared towards empowering our solutions and strategies. These experiences are not just for us; they're catalysts for the groundbreaking work we do, shaping the way we think, create, and deliver.