CEO Arianit Fazliu at Bloomberg New Economy Forum in Singapore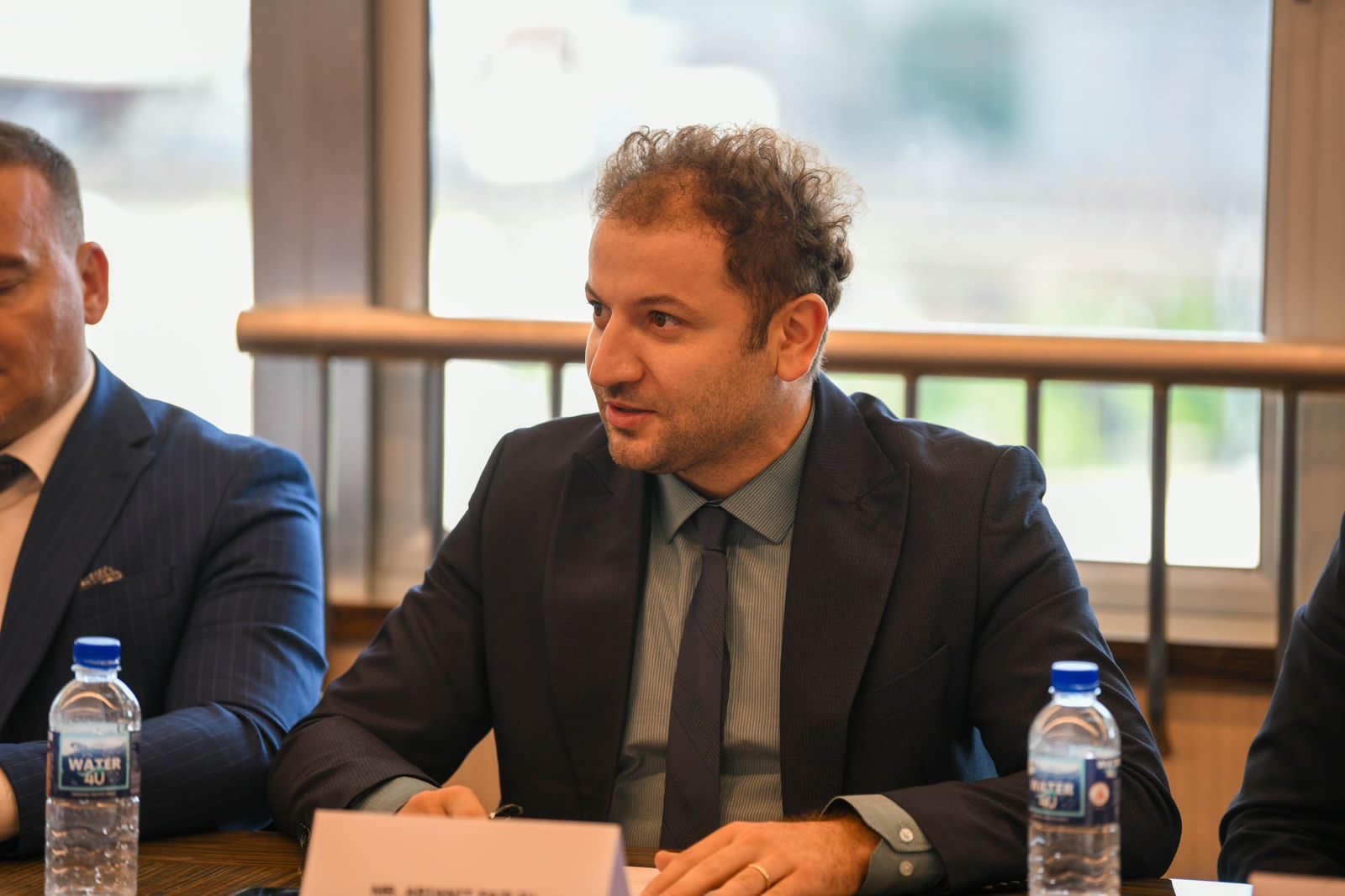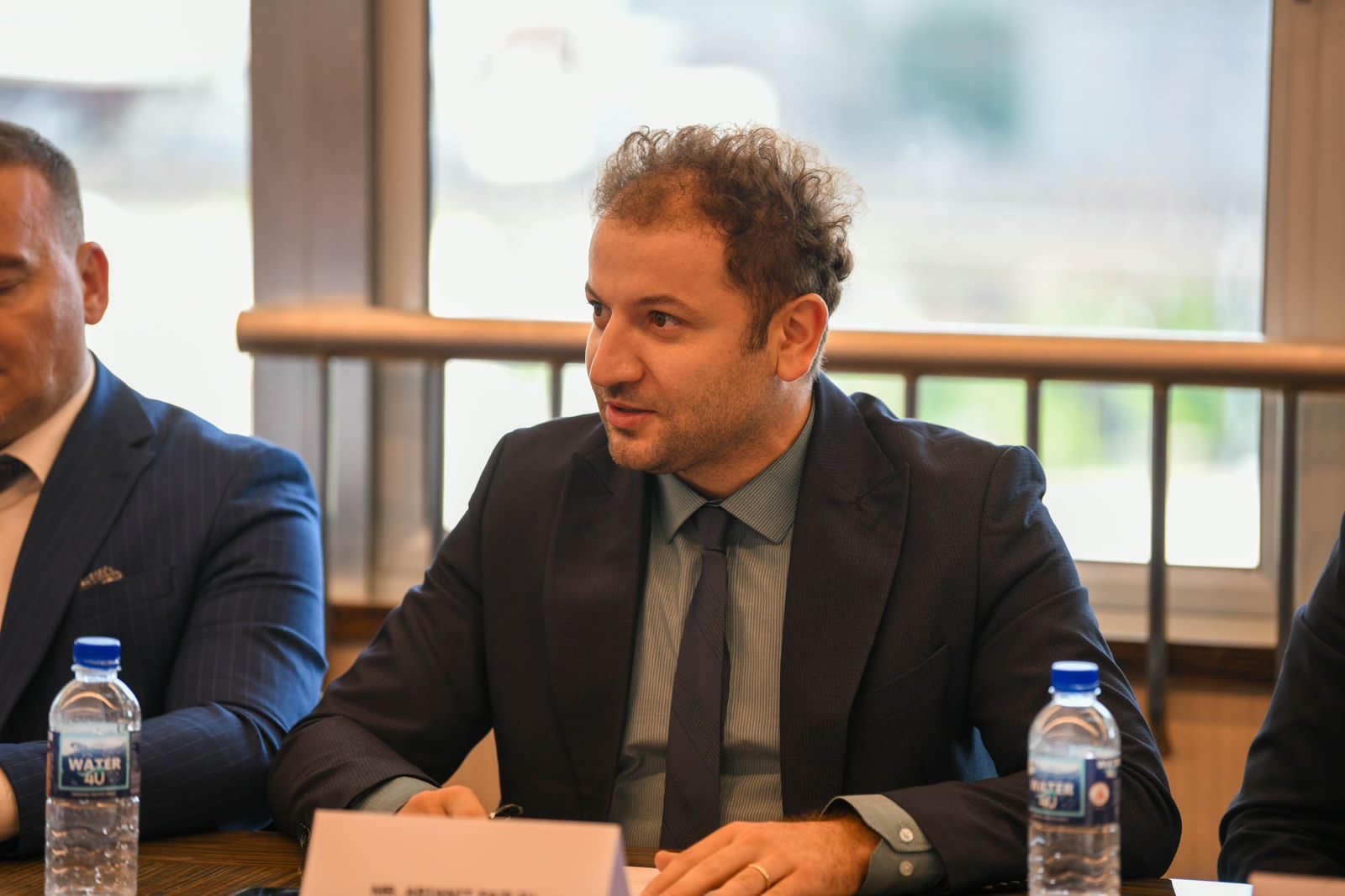 Last week was a big moment for both Kutia and Kosovo's business world. Our CEO, Arianit Fazliu, attended the prestigious Bloomberg New Economy Forum in Singapore. He was part of a special group of business leaders from Kosovo, invited by the President Vjosa Osmani, highlighting Kutia's integral role in bridging Kosovo with the global business community.
Arianit had the chance to discuss with world leaders and experts about key economic trends and new opportunities at the forum. These discussions are vital in reinforcing Kutia's position at the forefront of the tech industry and align perfectly with our mission to drive innovation and growth on both a local and global scale.
What we learned and the new contacts we made at this global event are really important. They help us grow and show that we're serious about being a part of the international tech scene. We're not just joining in – we're leading the way.