Why do hospitals need to digitize their processes?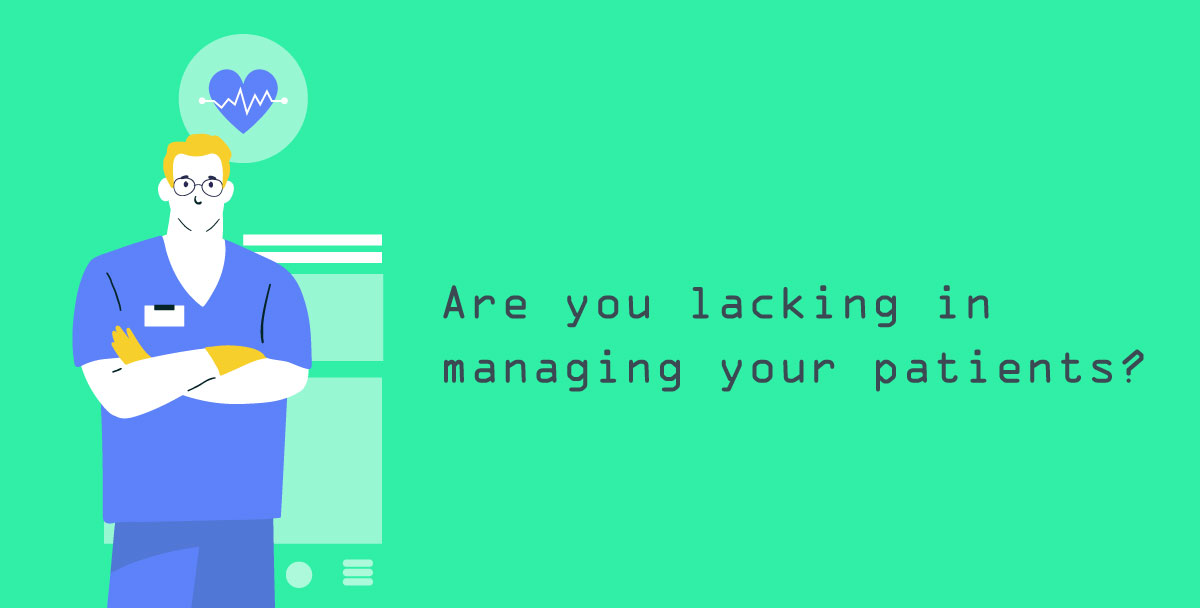 Many hospitals around the world have proposed software solutions to overcome the long waiting time problem in outpatient clinics. For this purpose, we constantly build medical apps that help hospitals manage their patients and provide the best treatment by digitizing their processes. Our apps simplify the interaction among patients and doctors. This allowss the whole medical process to run smoother. Here are the top 7 reasons we think hospitals need to digitize their processes:
Easier access to patient records
No papers (helping the environment too :))
Easier collaboration between departments
Improved efficiency
Increased accuracy
Patient satisfaction
Faster services
Our solutions will help you with:
Progress tracking
Two-way doctor-patient communication
Cloud data storage
Monitoring and analytics
Agile navigation system
Offline access
Real-time updating
Cross-platform accessibility
Enhanced security algorithms
We constantly create useful products to help people on a daily basis. Accordingly, this happens when we combine our client's knowledge with our expertise. We deliver software solutions that effectively respond to the challenges that doctors and hospitals face today.
Happy doctors = happy patients!