USAID acknowledges Kutia as a leading company in Corporate Governance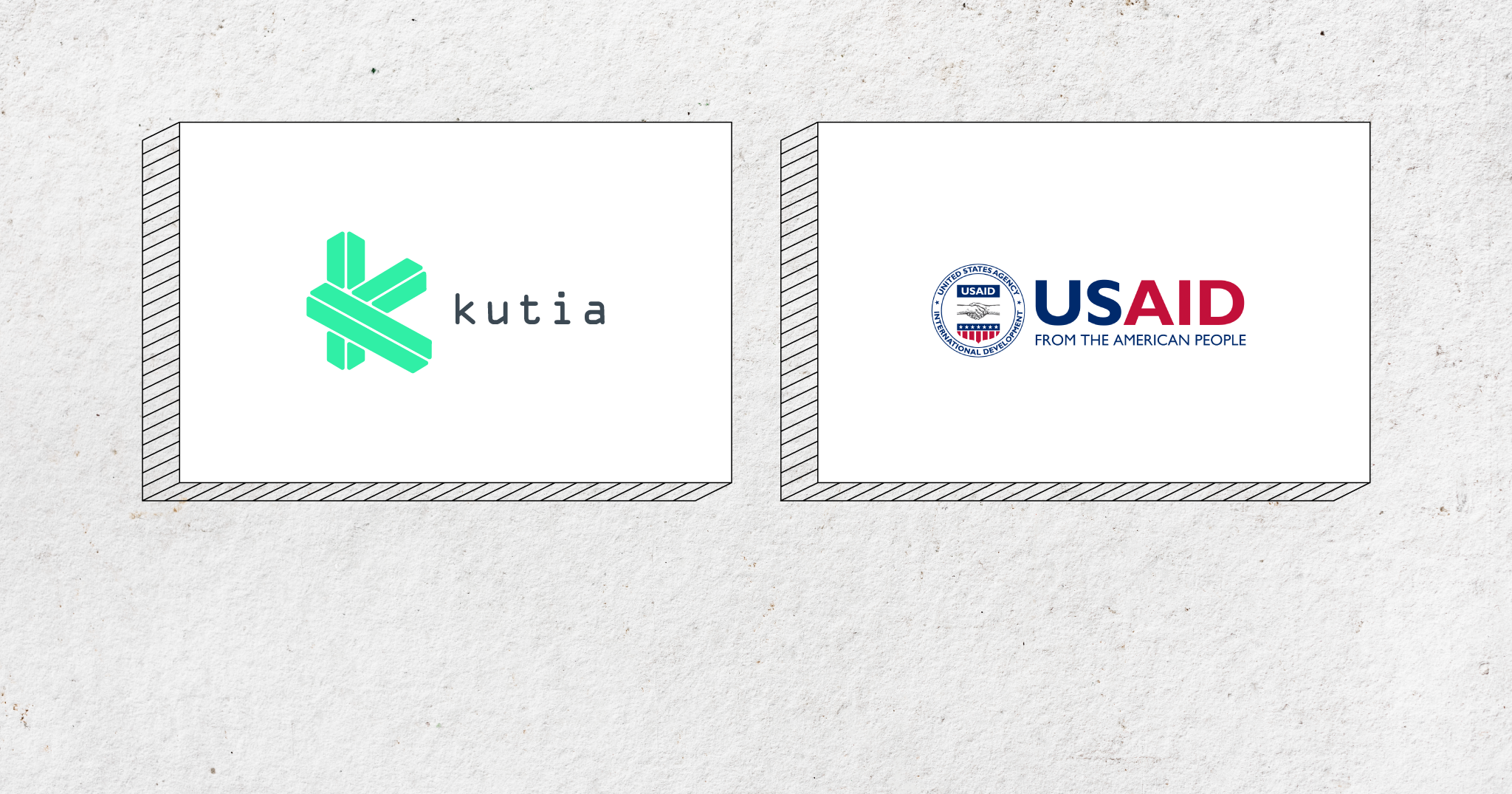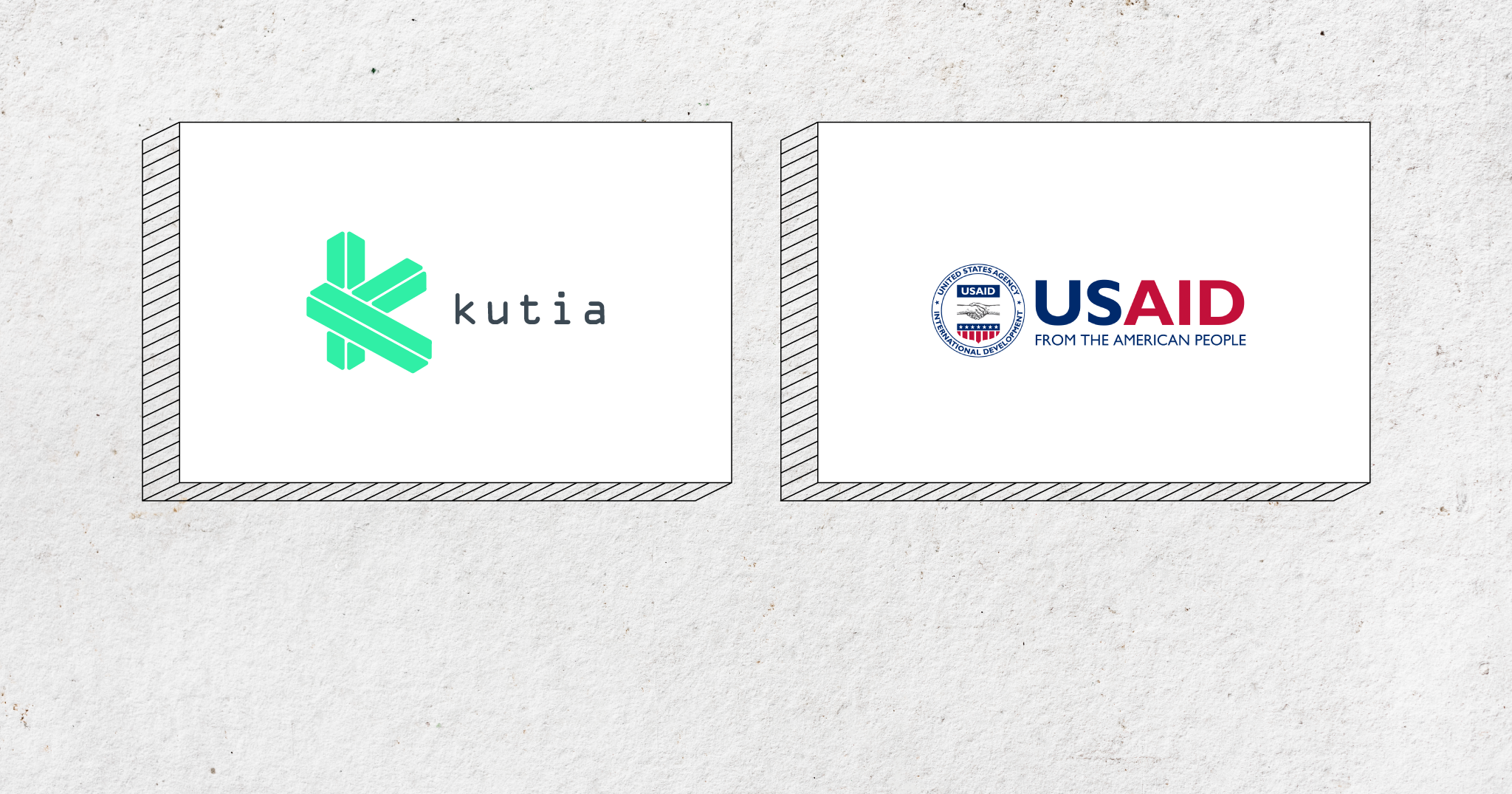 USAID Kosovo has recently recognized Kutia for its exceptional achievements in the realm of Corporate Governance. The official announcement highlights USAID's appreciation for the progress made by Kutia in this vital area.
As corporate governance gains increasing traction in Kosovo, Kutia emerges as a standout leader among ICT companies, demonstrating the significance of adopting robust governance practices in the fiercely competitive global market. With invaluable support from the USAID #KosovoCompete Activity, Kutia has successfully integrated corporate governance principles, fortifying its internal control, risk management, transparency, and disclosure mechanisms across the entire organizational framework.
USAID Kosovo recognizes and commends Kutia's commitment to excellence and our efforts in promoting best practices in corporate governance. This strategic collaboration between USAID and Kutia exemplifies how corporate governance can be a catalyst for success and prosperity in the business landscape.
As we move forward, the anticipation for the continued growth and success of Kutia as an example of corporate governance remains high. The partnership between USAID Kosovo and Kutia sets an exemplary standard for the integration of corporate governance principles in driving economic development in Kosovo and beyond.

To view the full video highlighting USAID's acknowledgment of Kutia as a leading ICT company in Corporate Governance, please click on the following link: