The Next Web Conference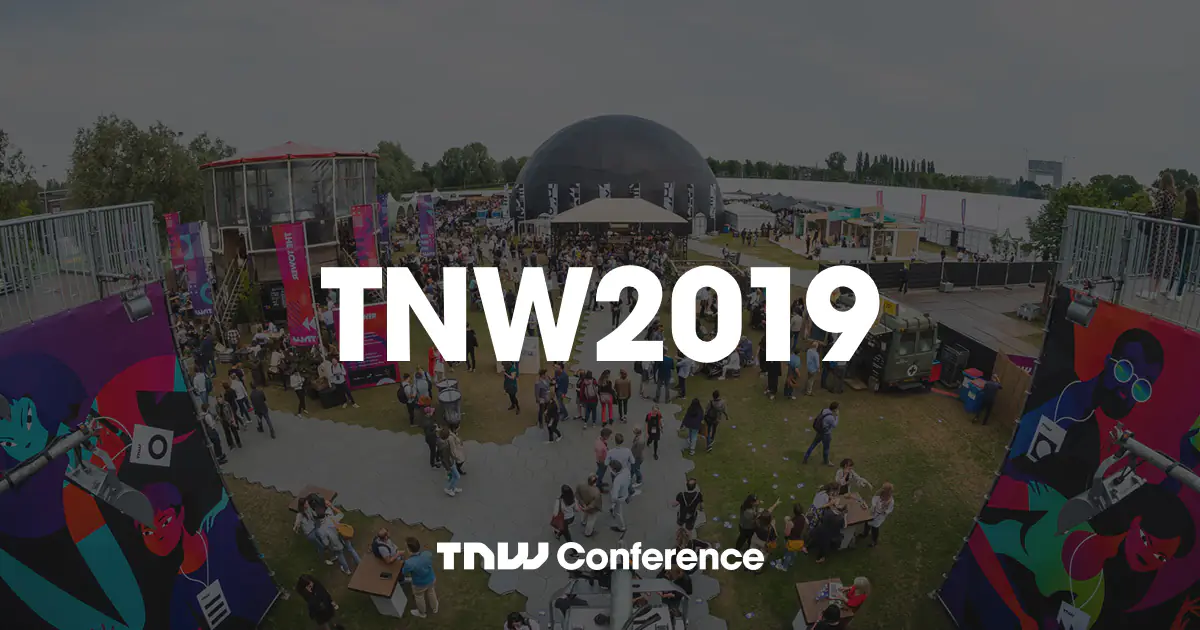 TECH FOR BETTER OR WORSE?
KUTIA will attend TNW 2019 during May 9 & 10 · Amsterdam.
Our CEO, Arianit Fazliu will be there for new cooperation opportunities with Startups and businesses who are willing to find their tech team.
If you will be there let us know so we can schedule a coffee break.
TNW History
In 2006, founders Boris and Patrick were looking for a tech event to showcase their new startup. When they couldn't find one that checked all the boxes they decided to host their own. As they were organizing things, they soon realized they needed somewhere to promote the conference, and that's how thenextweb.com was launched. It later became a blog and the result is what you are looking at right now.
TNW was started to bring insight, meaning—and every now and again, the lulz—to the world of technology. But we didn't want to stop there. Today the company has grown from those two parts to four pillars that brought forth TNW News, TNW Deals, TNW Conference and Events, our new tech hub called TQ and Index, our market intelligence platform.