Thank God It's Friday!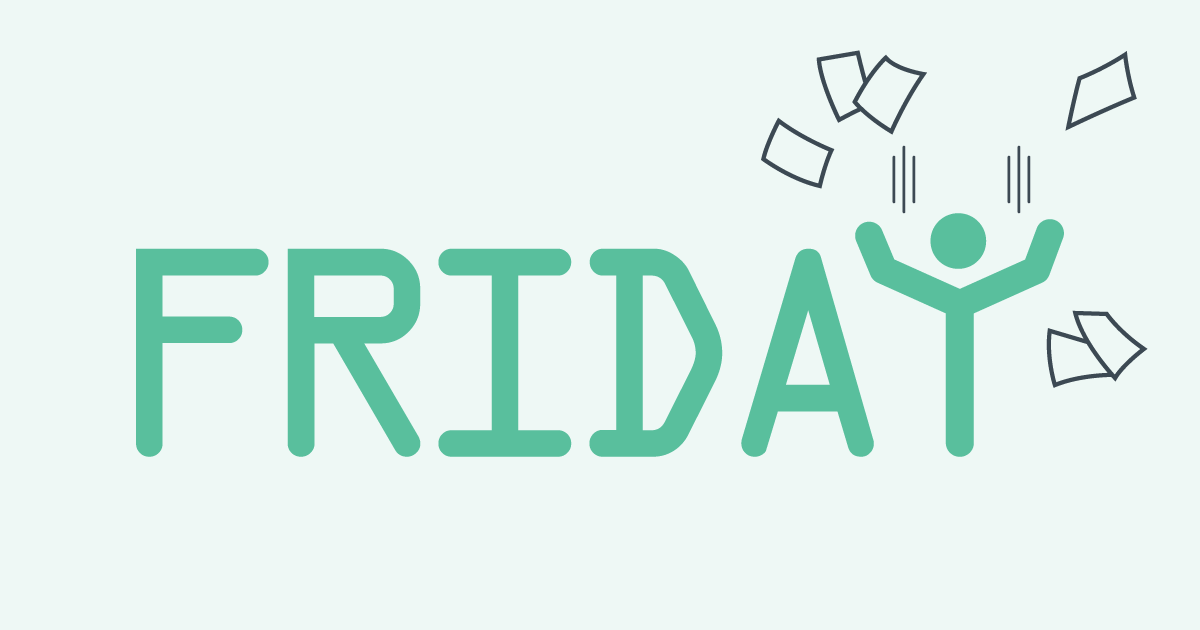 This expression has become famous mostly for the energy that it spreads through people. Dynamic workdays make it impossible for people to do something different during the weekdays, leaving Friday such a desirable day!
What makes this day special is the mood that reigns from the beginning of the day. People come to work smiling, relaxed, and surprisingly, calmer to face the challenges of the day.
With a pleasant atmosphere filled with the expression "Thank God It's Friday", this day can easily be turned into one of those days where employees are given the most difficult tasks. Under the adrenaline rush of "Friday", people get things done more easily and the workday goes by faster.
Social Media Exposure
When the end of the day comes and the second part of this day officially begins, social networks become flooded by #TGIF, #Friyay #FridayFeeling. This is when the other phase of the day starts – Social Media Exposure.
People start to post more, and, well, it feels good seeing that people you couldn't reach out to during the week are good and healthy. Just enjoying the day with their families and friends!
Friday Nights
In Prishtina, Friday nights are usually full of people, ready to celebrate, dance, and enjoy the evening with friends. It becomes more attractive without worrying about the early morning alarm. People make reservations at their favorite places, days ahead. Although the current situation with the Covid-19 pandemic and movement restrictions have caused changes in the way people go out and celebrate on Fridays, – Friday still remains Friday- and people enjoy it even if they just stay home and watch a movie.
With several national holidays coming next month, Fridays are becoming more & more attractive! We wish that with professional development and more attention to human factors in our companies, people will become less stressed and enjoy every day of their work just like it's Friday! To do this, we need to empower our people and create a culture that lets them be themselves and love what they do. There is nothing more important for a leader than seeing their people happy in their work environment!
Cheers to a happy Friday!