Teambuilding in Theth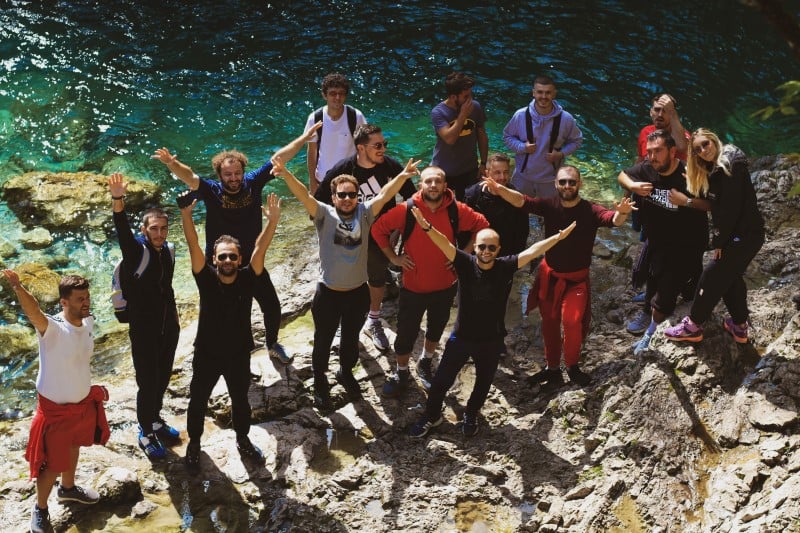 After a difficult period of lockdown around the world, we are returning to the noisy life in the workplace with small and safe steps. During the lockdown period, we worked with great dedication remotely, thus succeeding in completing our tasks. Online dating, lots of emails, lots of virtual communications were part of this difficult period which opened in front of us another perspective for the digital world.
After this very busy period, Kutia team members decided to visit Theth and spend a weekend together. We had the opportunity to further strengthen the bond between team members and thus spend a pleasant weekend in a magical place like Valbona.
We had a great time together, talking and discussing current issues happening around the world while being part of different team building activities!
Teams do not need to be 'optimised', and teamwork does not need 'enhancement' or an 'upgrade'. Teams aren't machines, they consist of living breathing individuals, and should be handled as such.