Successful Swiss Entrepreneurs visit Kutia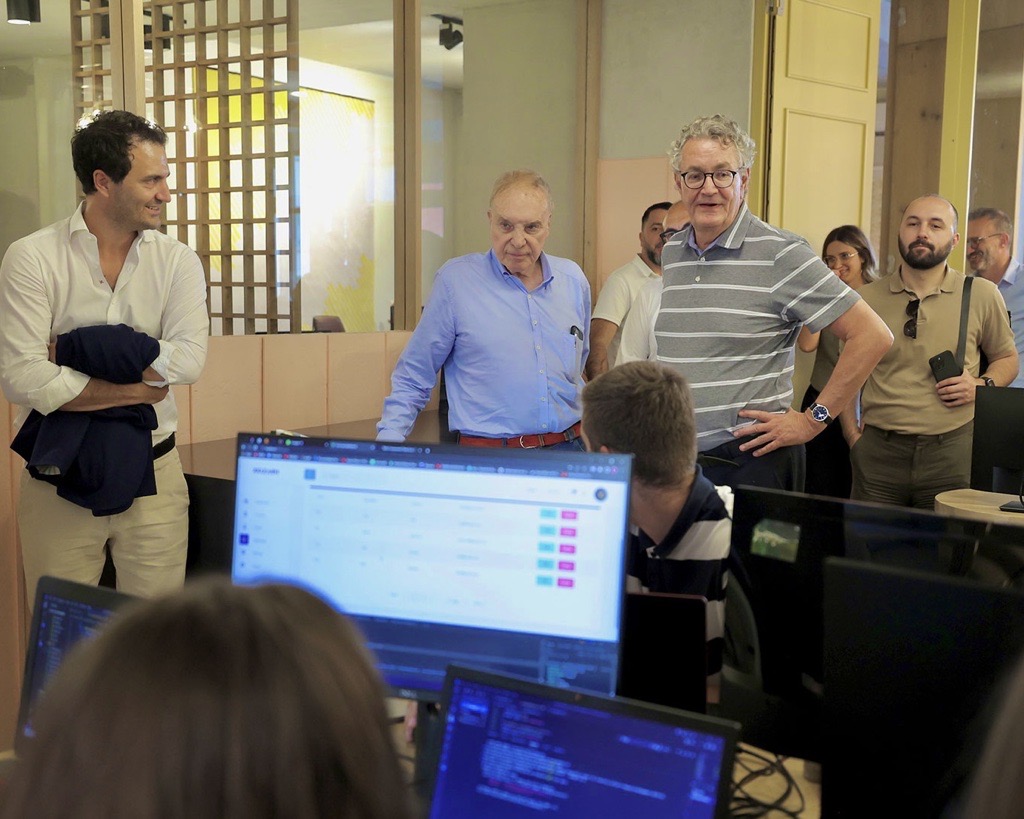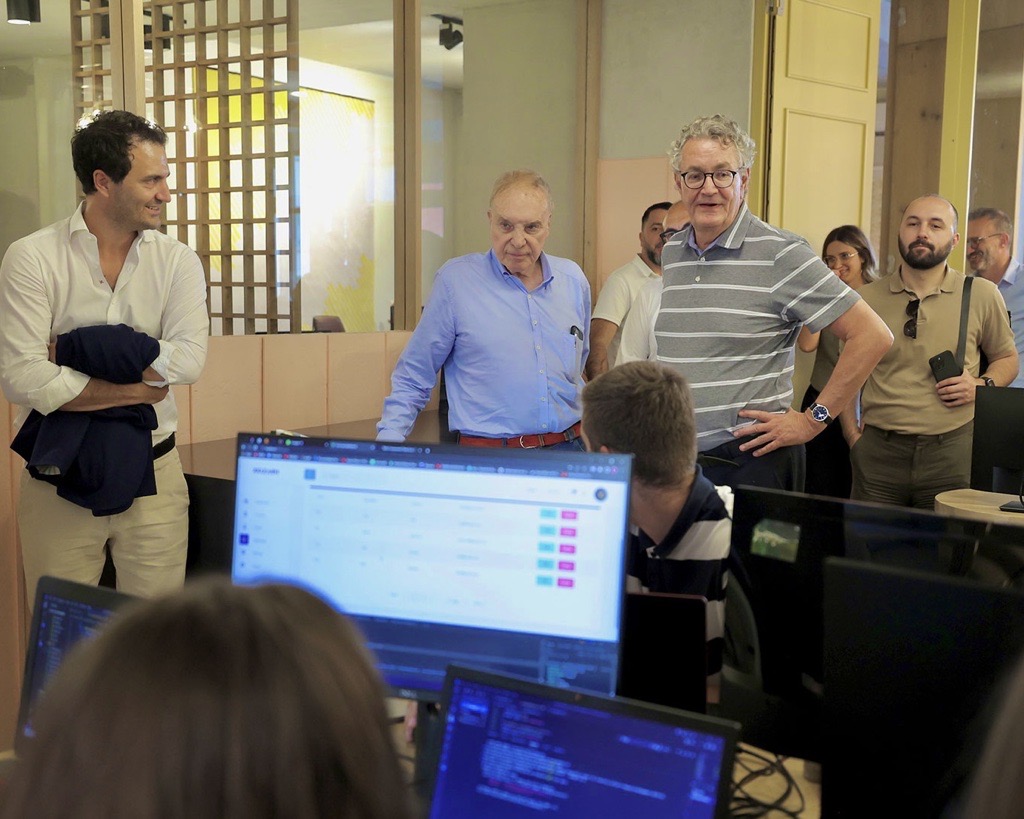 We had the pleasure of hosting a respected delegation of successful business leaders from Switzerland: Avni Orllati – CEO of Groupe Orllati, Sebastien Lamuniere – CEO of Edipresse Groupe SA, Pierre Lamuniere – CEO of Lamuniere Holding SA, Jean-Marc Probst – Head of Probst Group Holding SA, and Pierre-Marcel Favre from Editions Favre.
Sharing our journey since 2013, we showcased our inspiring growth story and the impact we're making.
The visit opened doors for future partnerships , showcasing the strong ties between Switzerland
and Kosovo
.