Prishtina Open Source Festival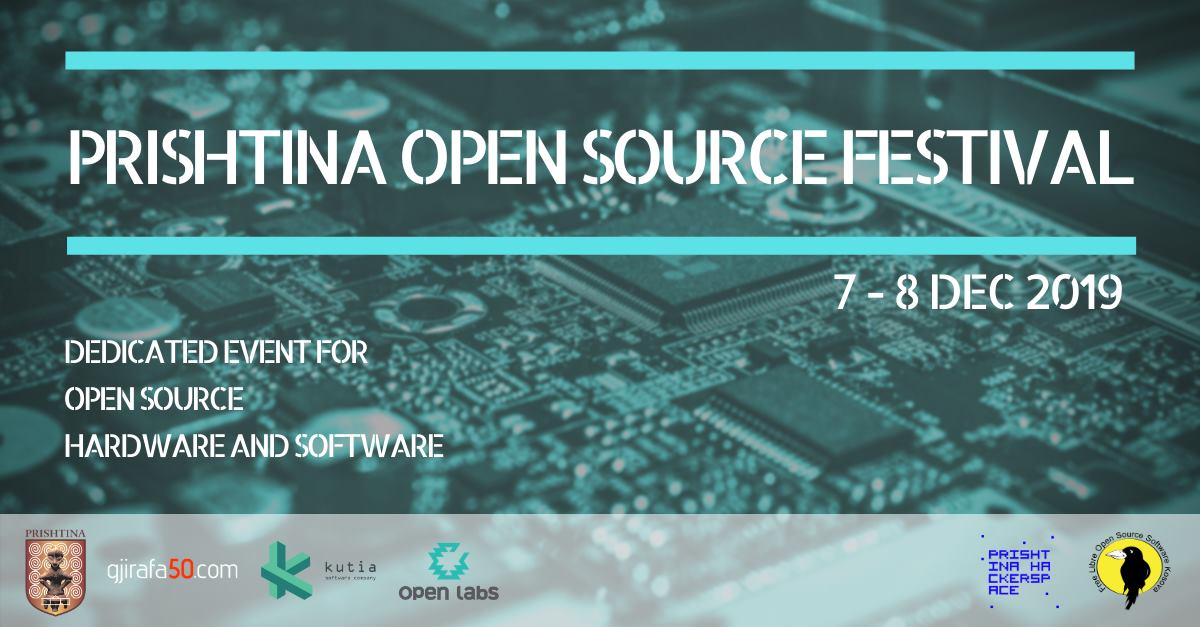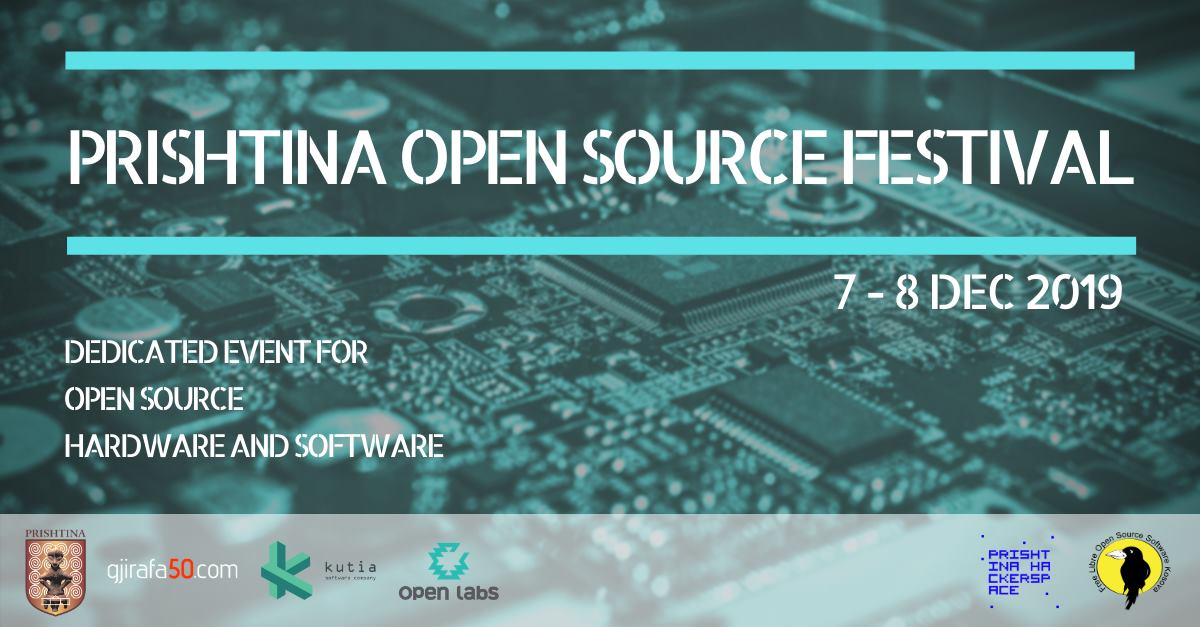 In a quiet neighborhood of Pristina, there is a house that has now become home to all those who want to further develop their technological, educational, cultural and scientific purposes.
Pristina Hackerspace is one of our city's special places where many young people find themselves, wanting to further develop their technology skills.
In this pleasant and special environment, we attended the Prishtina Open Source Festival– an event dedicated to open source software and hardware.
Based on hands-on activities, this event brought about very efficient workshops explaining and working together with the attendees.
Kutia was pleased to be present at this event by offering workshops such as:
Grow your online business using WordPress – Arianit Fazliu
Hands-on workshop on how to use WooGraphQL (WPGraphQL WooCommerce)- Gentrit Halili & Nesar Havolli
WordPress Meetup
With a great diversity of people attending this Festival, starting from students of different universities in our country to people who are passionate about hands-on activities, this event was a great chance to see the power of desire to learn more.
What did others think of Prishtina Open Source Festival?
"By organizing various conferences, we have noticed that the hands-on activities are missing so that people could work directly with what they just learned. Usually, at various conferences, the main focus is on lectures and there is little opportunity for people to have a hands-on activity.
The main purpose of this festival is for people to work hands-on with what is being offered here such as now some activities that are happening like metal working, hardware, software..
With the enormous technological development taking place in Kosovo and globally, such activities are helping to hire young people. Different companies are expressing interest in further developing people through such activities and the idea of exchanging different people is growing".

Besfort Guri- Board member at FLOSKK
"We at hackerspace are people who like to work with hands and different tools. Given that we have been given some very advanced tools as a donation, we have expressed our desire to put them into operation.
Today we are working with the welding machine where we are learning about cutting, welding and metalworking.
The idea is to create a grill from a boiler that is out of use. We are not masters in this field but using the resources we have, especially from the internet, we are trying to learn how metal welding and processing is done with the tools we have".

Lis Luci
"I'm passionate about handiwork and I came here to learn something about welding and see what we can do. So far I learned how to weld and it was a great experience. Now we're getting used to cut and by the end of the day we're going to try something else".

Gresa Neziri
"This festival is very important because it promotes programs with open source. Any event that relates to opensource and increases awareness of these programs, how they are used and what can be done, is very important. In schools, it is not that we learn about the differences between open source programs and the benefits that come from it, unlike Proprietary software programs where only one company benefits".

Nafie Shehu – Member of Openlabs in Tirana
"As a student of computer engineering I have expressed an interest in coming to this festival. Many of the topics covered by this festival helped me a lot with the future work I will be doing with programming, as well as the projects we have at the university".

Mihrije Kadriu- Student in the Faculty of Electrical and Computer Engineering
"I am a Computer Engineering student. At the same time, I work for an online shop where we introduce products. When I saw the announcement for this festival, I was intrigued by the information session about wordpress and online shops, and expressed an interest in coming to understand more about how it comes to creating an application to introduce products into an online shop.
As I learned more codes I could use, I am able to compare them with what I actually use and I will see what combination I can make with these codes".

Margarita Dibrani- Student in the Faculty of Electrical and Computer Engineering