How we built a cross-platform that supports creative writing!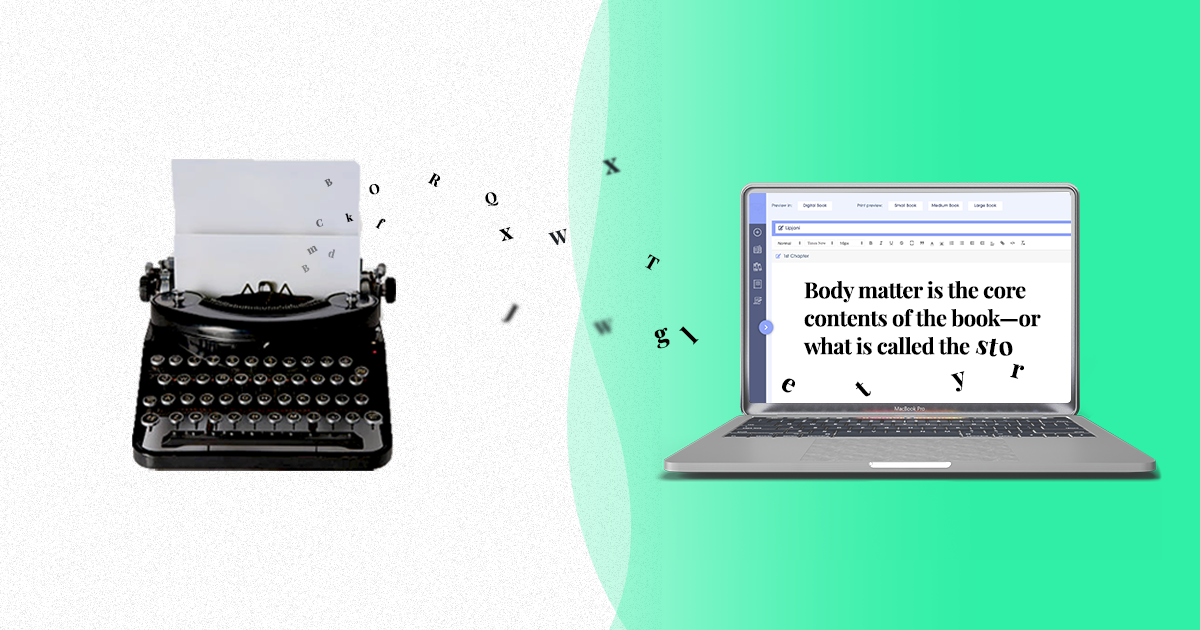 Traditionally, creative writing and technology have not been very good friends. But, with technology being an essential part of our lives, it has come the time to focus on fostering creative writing in technology and help people find their comfort platform for their creativity to do the work! Sometimes, inspiration can seem to be a million miles away, with no hope of being reached. Thanks to the scores of the online creative writing apps that we are building, it doesn't have to be that way anymore.
We want to share with you a great success story of building a cross-platform software for everyone to share their stories, their writings, and archive them for the future. This platform allows users to collaborate and write books based on chapters, add images, links, videos, and all content types.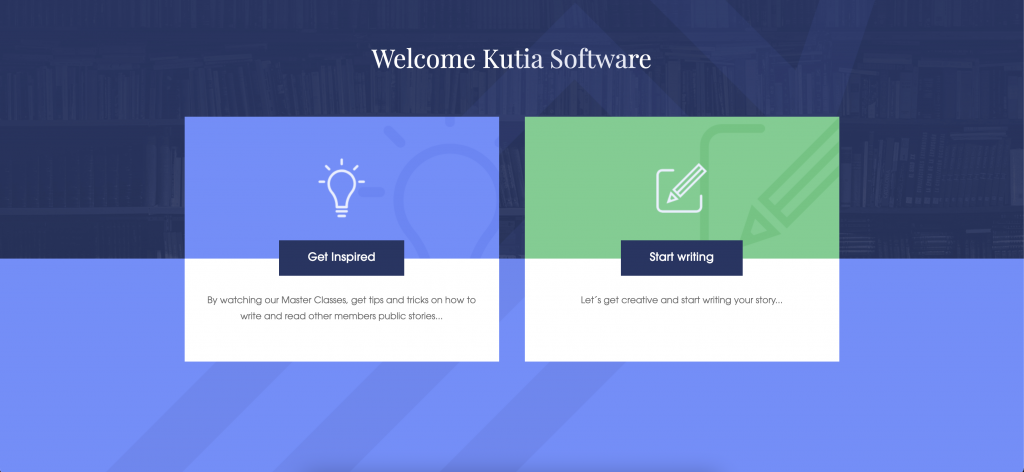 This website offers a lot of interesting features such as:
Invite co-writers
You can invite up to five co-writers to each one of your books. Type in their email address and an invitation will be sent to them.
Timeline
You can use the timeline function to create a timeline for your book, for a character in your book, or a company's history.
Map
Add places around the world that you or someone else has visited at different times.
Hire writing help
Choose among our professional writing pedagogues. You can order help for an hour or a package price.
Invite guest readers
Invite unlimited guest readers to read your books on the app and website.
Print
You can choose to print your books in three different sizes. It's easy to create your cover at Picapen or upload a pdf as your cover.
Publish
When you finish your book, you can publish it on well-known e-stores with a few clicks.
Archive
This platform will be the archive for your books. Here you gather your texts together with pictures, videos, audio files, and documents.
Tech-stack
Nest.js Framework
NodeJS
API integration
Stripe Integration
Third-party API integration
PostgreSQL
Amazon Web Services (AWS)
Vue.js
Backend: Nest.js Framework
Database: PostgreSQL Web App
Frontend: React.JS Web App
Dashboard: Vue.JS Content
Management: WordPress (through WP API)
Mobile App: React Native Book Reader: Vue.JS
Hosting Infrastructure and Storage: AWS Services External
APIs: Colibrio (For publishing/printing books)
Facebook API Stripe API
If you feel like it has come the time for you to use technology in creating the best creative writing platform, we are happy to help you!
Contact us at: sales@kutia.net and we will get back to you!