Helping the community together!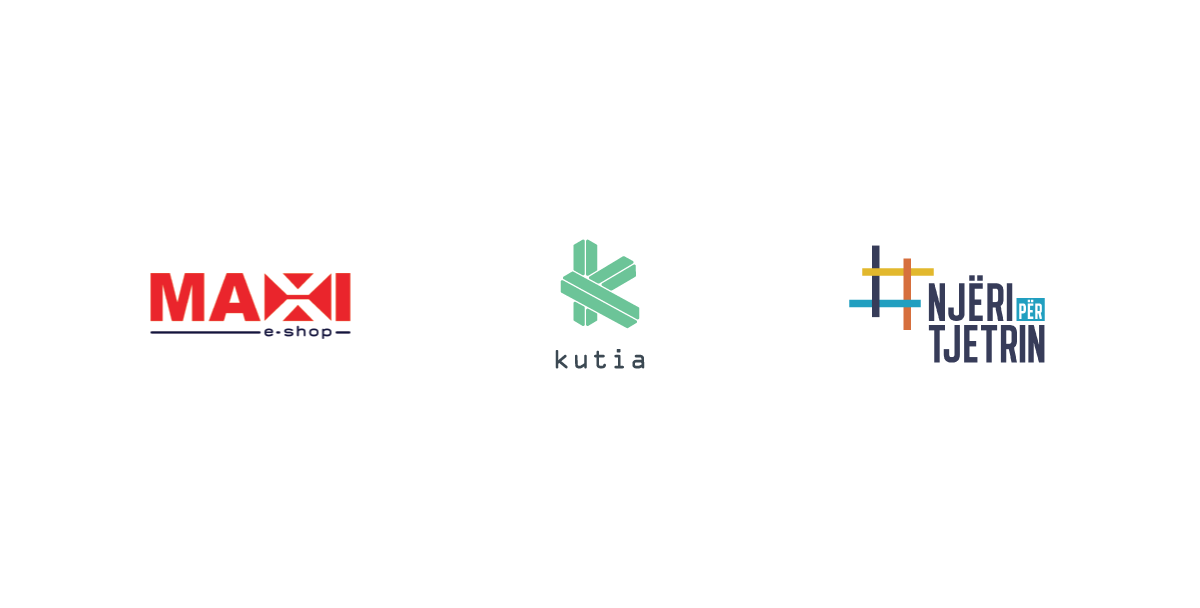 Kutia has supported the integration for the drejt.org platform by enabling donors to purchase packages at maxiks.shop. This platform aims to help families affected by acute poverty as a result of the Covid-19 pandemic in 2020. Through this platform, donors will be able to select families in need and use local e-commerce platforms to buy monthly pre-packaged foods and/or food coupons.
Maxi Supermarket has integrated its platform in drejt.org to enable donors to buy packages on their sites that will then be delivered to families in need.
We are happy that we as Kutia in cooperation with drejt.org and maxiks.shop are making a significant contribution to society and we encourage donors to become part of such a contribution!