E-Commerce Berlin Expo 2019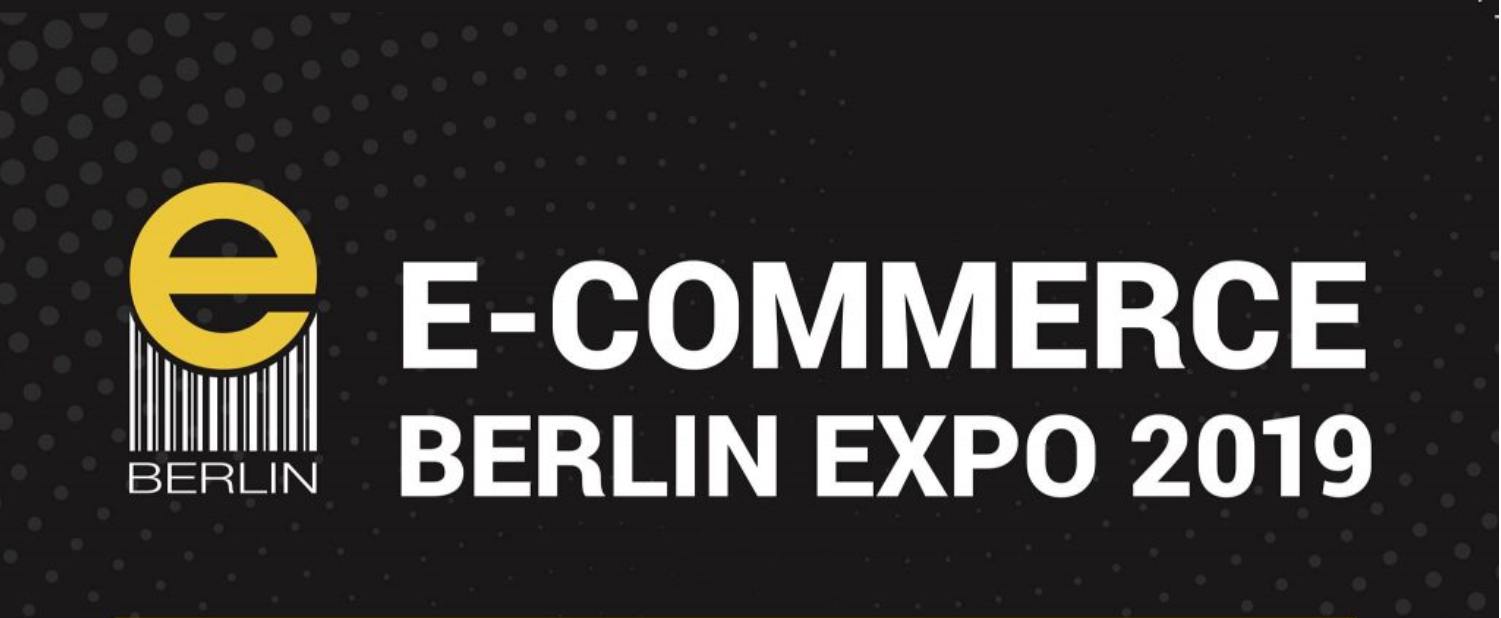 The E-Commerce Berlin Expo is Berlin's biggest annual event with a great focus on e-commerce.
In 2019 the EBE will take place for the fourth time after successful editions in 2016, 2017 and 2018. Within 3 years, the EBE has established itself as one of Germany's leading e-commerce events.
With more than 10000 visitors and 300 exhibitors, the event has hosted notable companies in the past, such as Google, Samsung, Alibaba, Zalando, Facebook, DHL and L'Oreal.
The event provides business opportunities for the entire ecommerce ecosystem, starting from merchants to platforms, hosting providers, fraud prevention solution providers, payment processors and other online solution businesses.
This event will take place in the heart of Berlin on February 20, 2019 at STATION Berlin. It will feature trade fairs as well as a series of talks led by e-commerce industry leaders.
KUTIA, as company that has developed numerous e-commerce websites, is attending E-Commerce Berlin Expo 2019. You can meet Faton Selishta and discuss more about our services.