Client Overview
Creative Business Solutions (CBS) has been dedicated to addressing the difficulties faced by businesses during the loan process since 2016. Recognizing the need for an innovative solution, CBS, in partnership with USAID, created LORES (Loan Referral System), an assisted system designed to help farmers and agribusinesses obtain loans and financing. LORES served as a connecting bridge between businesses and financial institutions, providing professional experience and facilitating access to credit.
Seeking to enhance their system and cater to the evolving market needs, CBS turned to Kutia to develop LORES+, a fintech system aimed at revolutionizing the loan referral process for the wider business community in Albania.
Technical Implementation
Recognizing the potential for a faster and more sophisticated loan referral process, Kutia embarked on the development of LORES+, drawing upon an extensive expertise in creating Fintech products for international clients. With a skilled team experienced in financial technology, Kutia employed an advanced approach to develop the product.
LORES+ utilizes cutting-edge technologies to deliver seamless user experience and robust functionality. By leveraging a powerful frontend framework and an excellent backend development approach, we engineered a solution that pushes the boundaries of loan referral in Albania.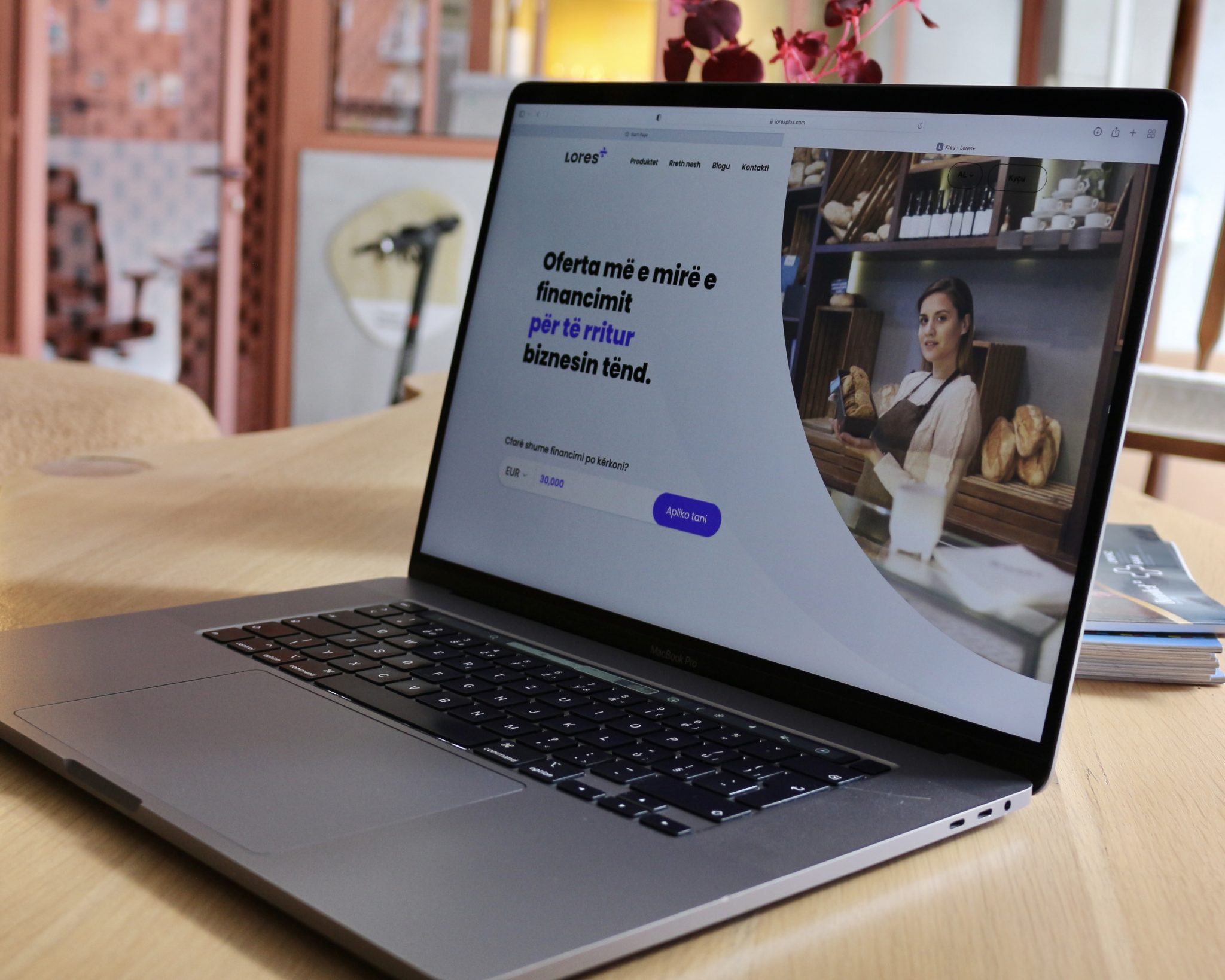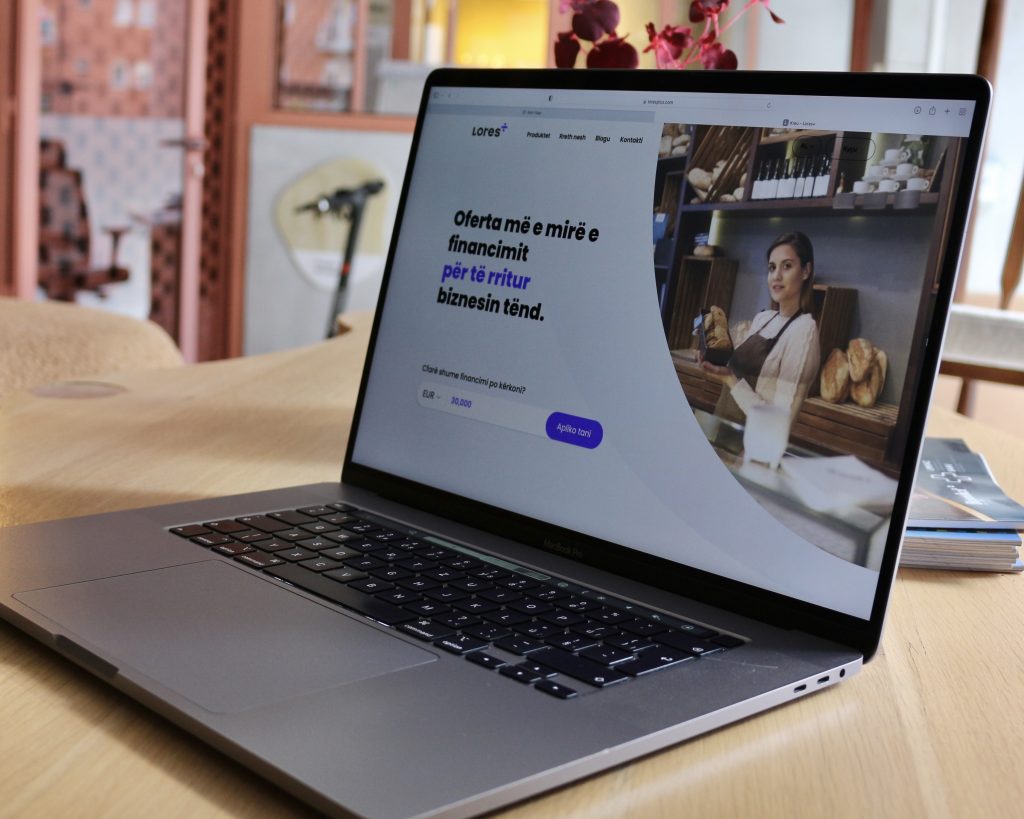 Key Features
Roles: The role-based architecture provides different functionalities and access levels to various user roles, ensuring effective user management and robust security measures.
Cases Table: A comprehensive table displays all loan applications, allowing for easy tracking and management of the loan referral process.
Timeline Chat: The integrated timeline chat feature preserves the entire communication history between the client (applicant) and the banks, facilitating efficient collaboration and documentation.
Loan Configuration: Banks' services and loan types are displayed in the loan configuration section, streamlining the management and customization of loan offerings.
Matrix-based Logic: Lores+ relies on a matrix-based approach to suggest the best loan application from lowest interest rate to the highest, for each specific case, optimizing the loan matching process.
Currency Coefficient: The platform incorporates a currency coefficient logic that allows for seamless conversion of coefficients from Euro to Albanian lek (and vice versa), ensuring accurate currency calculations.
Reports: Lores+ offers a wide range of reports, including business activity, banking activity, bank agent activity, bank performance, agent performance, and SME user performance, providing valuable insights for decision-making and performance evaluation.
Outcome
The collaboration between Creative Business Solutions (CBS) and Kutia has resulted in the successful transformation of loan referral in Albania through the development of LORES+. CBS, driven by their commitment to addressing the challenges faced by businesses during the loan process, recognized the need for an innovative solution and turned to Kutia, leveraging their expertise in fintech development.  
The implementation of LORES+ as an advanced business loan application platform has yielded remarkable outcomes, revolutionizing the loan referral process for businesses and financial institutions in Albania. With its streamlined approach, LORES+ offers businesses a fast and simple experience, reducing the time and effort required to complete the application process. In just 90 seconds, businesses can submit a short survey, which is automatically forwarded to their chosen bank. 
One of the standout features of LORES+ is its intelligent algorithm, which classifies and ranks businesses based on their type and financial needs. This classification enables LORES+ to offer personalized and tailored financing options from any bank or financial institution in the country. By leveraging the algorithm's insights, businesses gain access to the best financing opportunities available to meet their unique requirements. 
With LORES+, the era of easy and efficient business loan applications has arrived, setting a new standard for the industry in Albania.